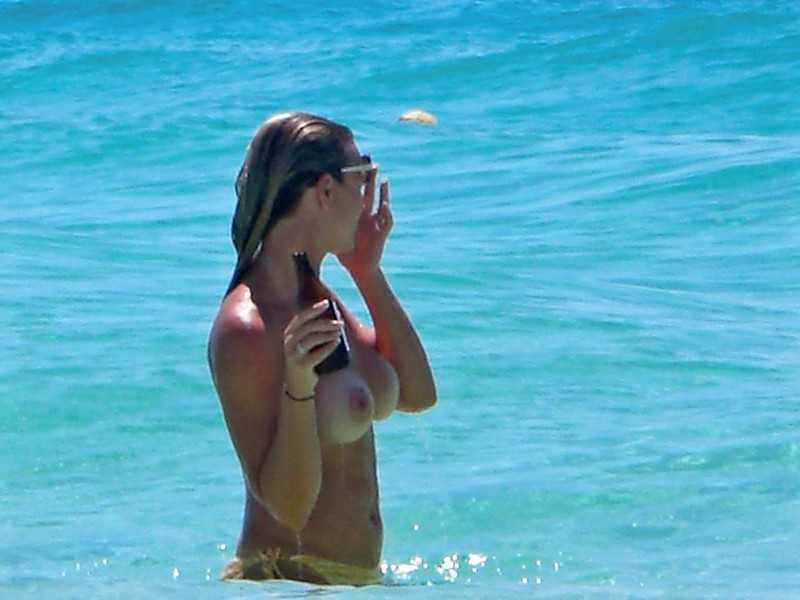 Whatever the topic may be, these questions will make even the boldest person at your next slumber party feel awkward and uncomfortable! What hairstyle have you always wanted, but never been willing to try? What's you dream job? Have you ever asked someone out? Say Truth If Truth: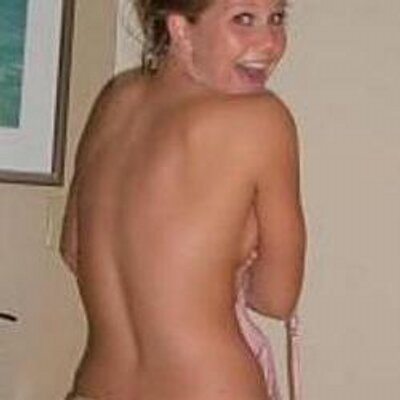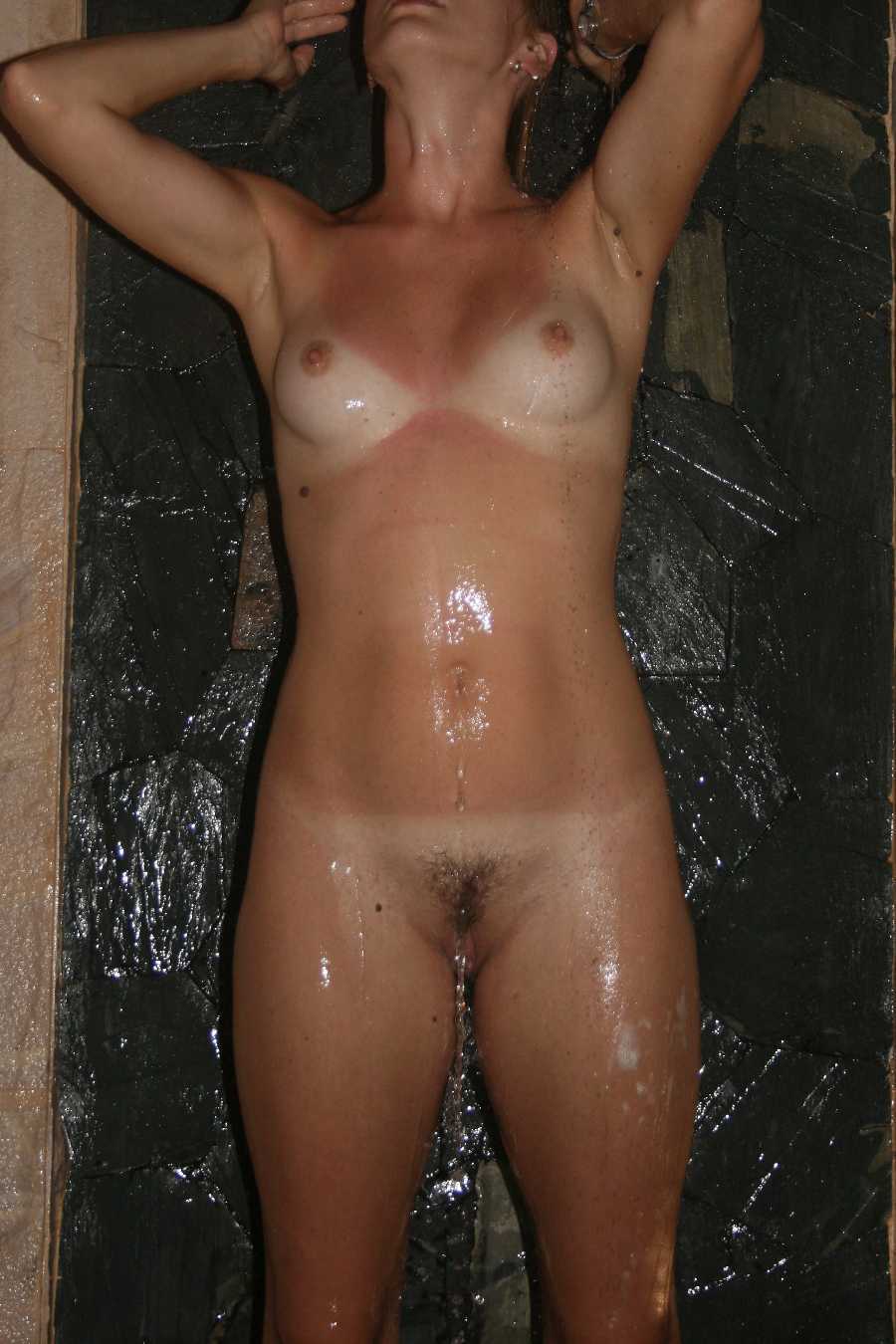 As I said before I had convinced a couple of my friends to wear thongs a little while a go, so they did not have on too much more than me, but they would definitely attract attention our way.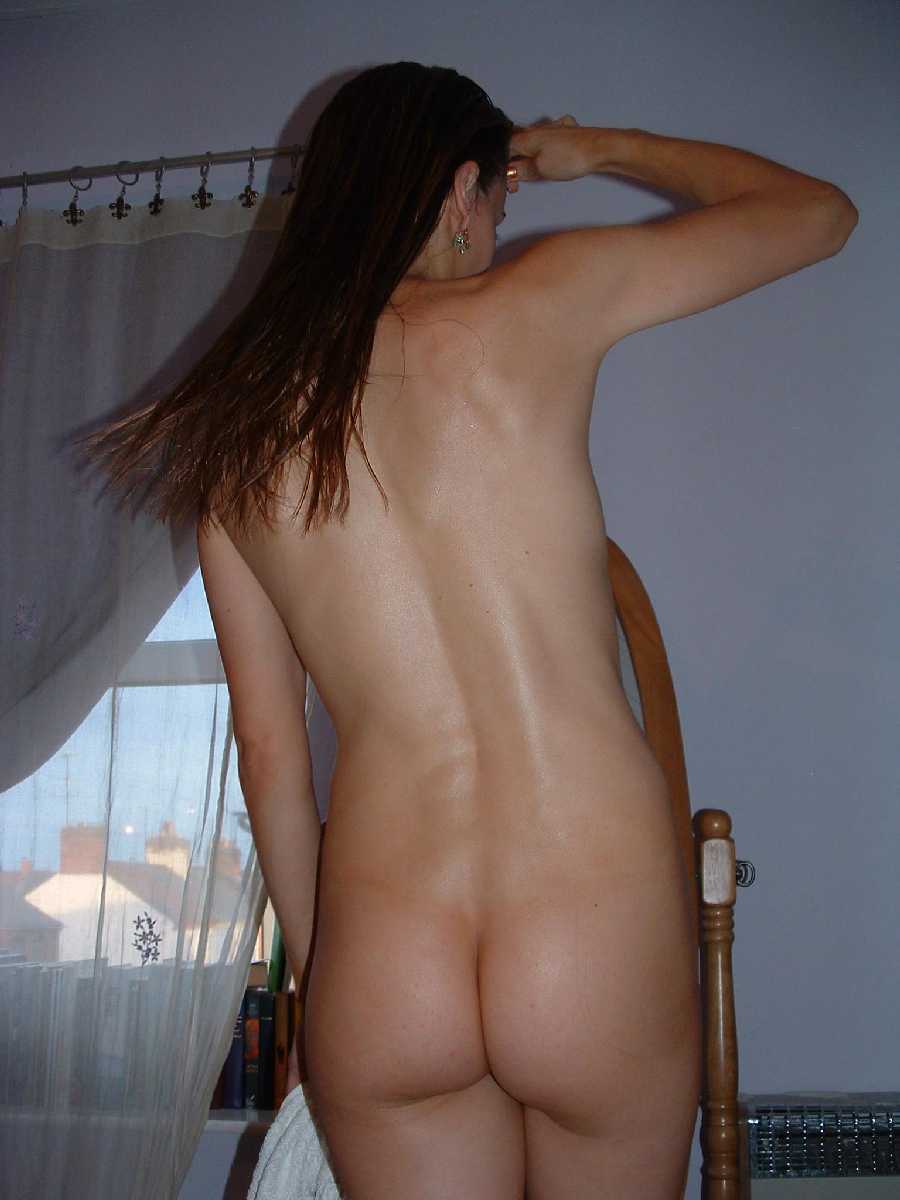 Nude Beach Pics
This is hella awesome! Do you sing in the shower? Would you let a friend cheat on a test? Have you ever had a crush on friend's boyfriend? Would you share a toothbrush with you best friend? Awesome questions!